Are you looking for a new challenge for your workout routine?
At Health and Fitness Studio at Your Health Hub, we're introducing two new classes this month!
1.Core Galore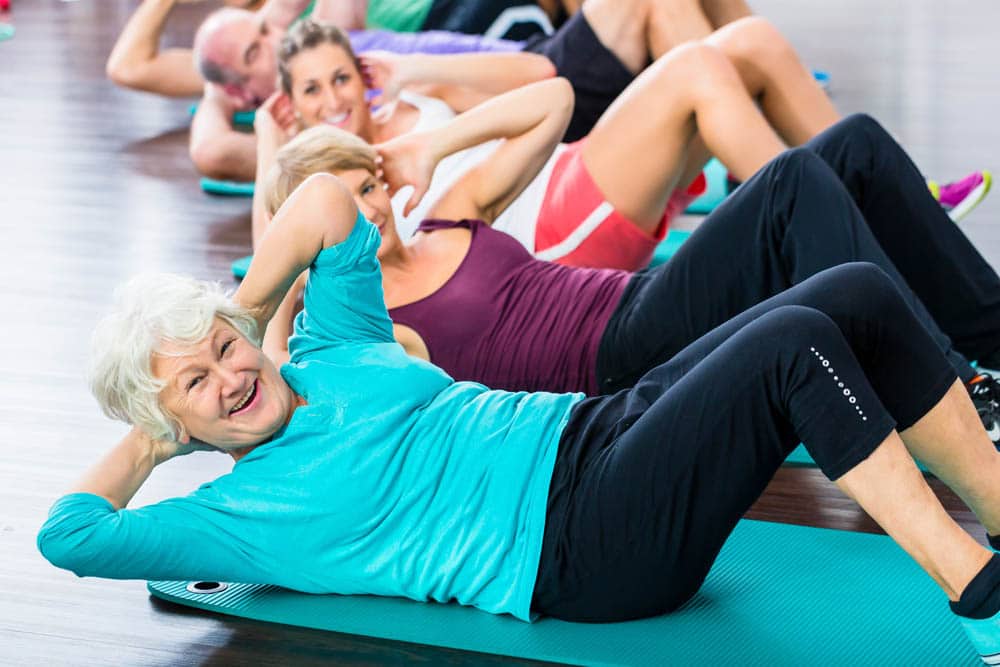 When: Tuesday 12:30pm – 1pm with Courtney.
This is a fun 30 minute class with a focus on strengthening the muscles of the abdominal, hips and legs. This class includes a variety of bodyweight exercises, fit ball exercises and floor-based exercises.
2. Fit for Function
When: Thursday 10am – 10:45am with Robb.
This 45-minute class is designed to improve strength, balance and functional mobility of the body. It will include a variety of resistance training and cardiovascular exercises.
Book online or via Your Health Hub app.