Who We Are
Your Health Hub is a fully accredited AGPAL Family Focused GENERAL PRACTICE and a registered NDIS provider with comprehensive onsite Allied Health services.
We are 100% dedicated to providing you and your entire family with easy and convenient access to the very best in available healthcare.
Opening Hours
Monday – Friday 8am – 6pm, excluding public holidays
For EMERGENCY Medical Care Dial 000
For Urgent After Hours Care Call 1800 225 584
Our Highly Qualified Team
Our General Practitioners, Nurse Practitioners and Allied Health Team strive to provide the highest quality of care for our patients, embracing a newer, more efficient model of care for the Australian population, based on the traditional values of what the words YOUR GENERAL PRACTICE traditionally mean to every person.
A place of belonging, of having your 'own' Family GP and Practice to rely upon in all times – to take care of your family's health care needs.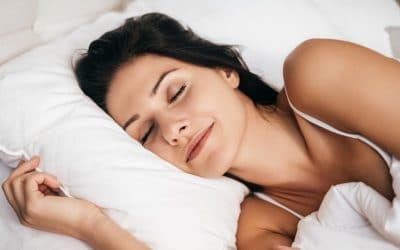 This year, Sleep Awareness Week is on 3 - 9 August 2020. Why is sleep so important? We know that...
read more