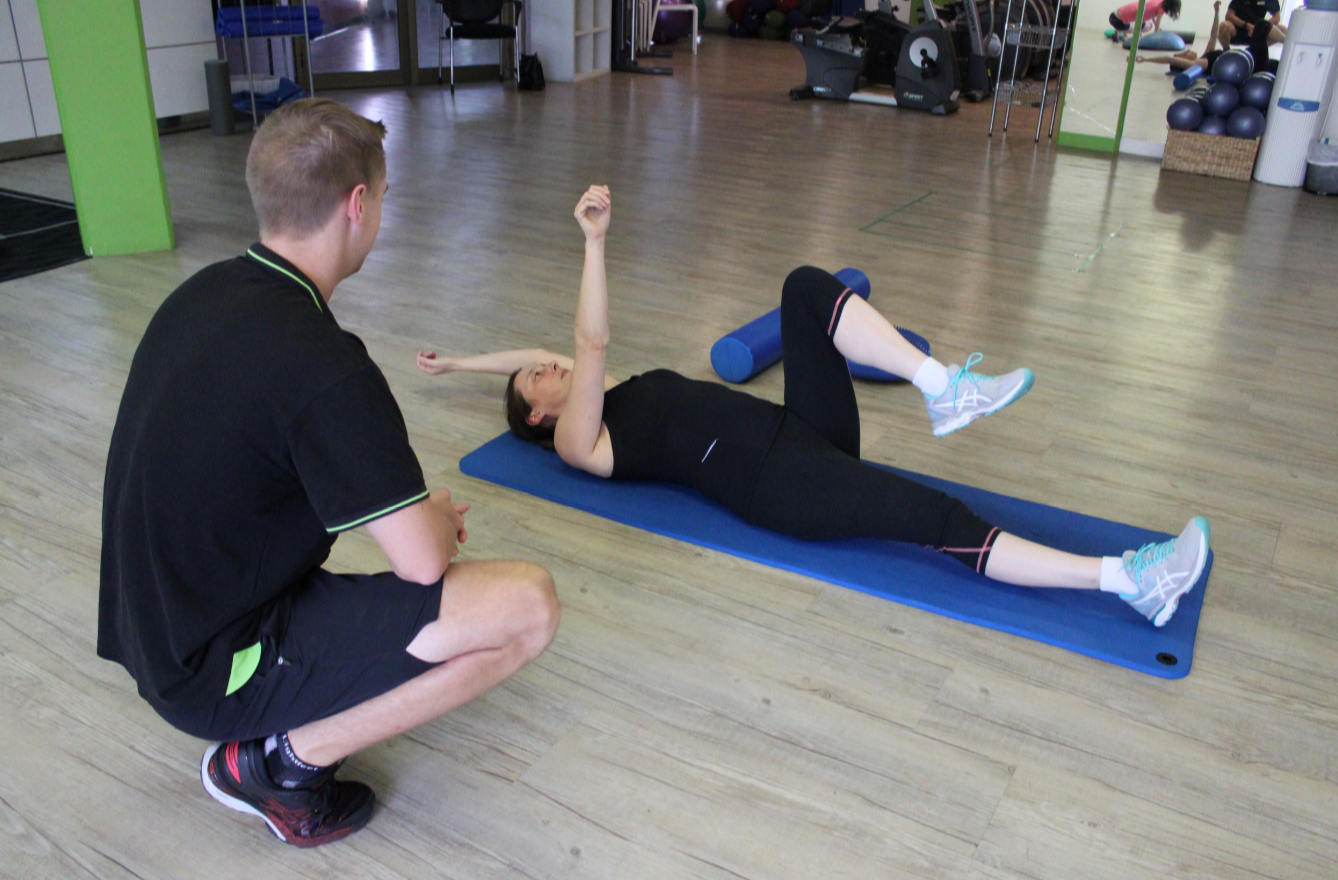 The Exercise for Cancer class is designed for those pre, during and post cancer treatment. It is a small group class with individualised exercise programs aimed at your specific needs, goals and limitations.
Programs can be modified between sessions depending on treatment and symptoms experienced.
This class offers a social element whereby clients going through similar experiences can relate and encourage each other whilst undertaking both their treatment and exercises.