Name: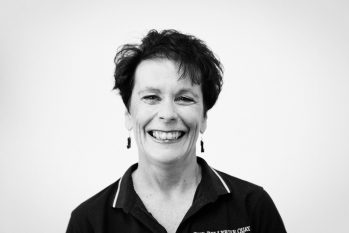 Vicki Allan
Qualifications:
Diploma of Nursing
Enrolled Nurse
Diploma of Fitness
Registered Fitness Professional Level 3 with Fitness Australia
Wellness Coach Level 3 with Wellness Coaching Australia
Certificate in Welfare Studies
Ongoing professional education in nutrition, health and wellness, mindfulness and chronic disease management.
Role in the hub:
Clinical Care Coordinator
Health & Wellness Coach
Enrolled Nurse
Group Exercise Instructor
Personal Trainer
Special interest areas:
Chronic Disease Management
Weight Loss
Assisting you to achieve your ultimate wellness, to become your "best self"
Older Adults maintaining independence at home
Womens Health – particularly Menopause
Stress Management
Values:
I believe that we all have the potential within us to heal our lives and to achieve optimum wellness.
Living life to the full and running with it!
Integrity and honesty in all things
Sense of humour
Family and friends
Dream it, believe it, do it!