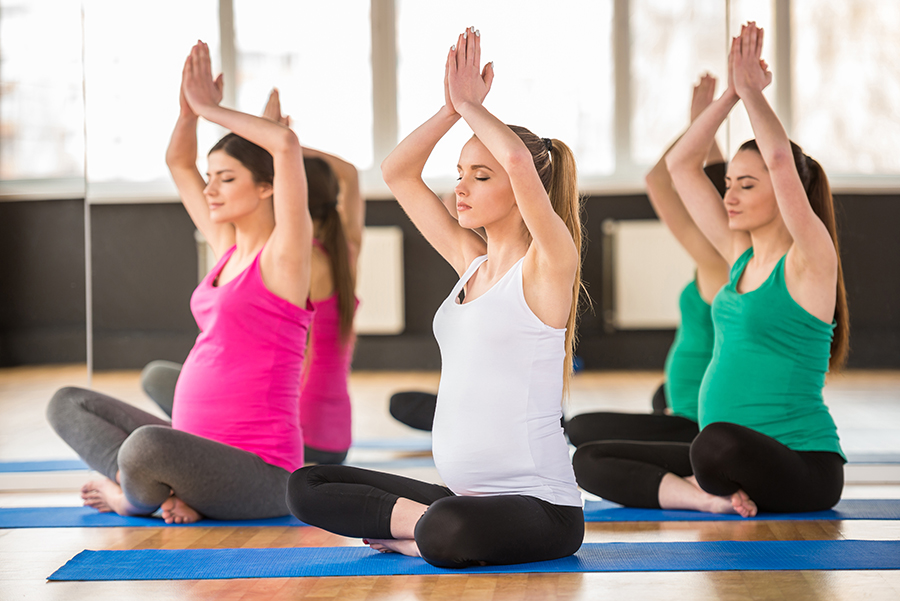 Yoga therefore is considered therapeutic. It helps you become more aware of your body's posture, alignment and patterns of movement. It makes the body more flexible and helps you relax even in the midst of a stress stricken environment.
This is one of the foremost reasons why people want to start practicing Yoga – to feel fitter, be more energetic, be happier and peaceful.
Yoga has been practiced for thousands of years. It consists of ancient theories, observations and principles about the mind and body connection which is now being recognised by modern medicine. Substantial research has been conducted to look at the health benefits of Yoga – from the Yoga Postures (Asanas), Yoga Breathing (Pranayama), and Meditation.
The information on Yoga Poses & Benefits are grouped into three categories – physiological, psychological and biochemical effects.
Beginner through to Advanced classes are available at Your Health Hub.
Individual Yoga Therapy is also available upon booking.