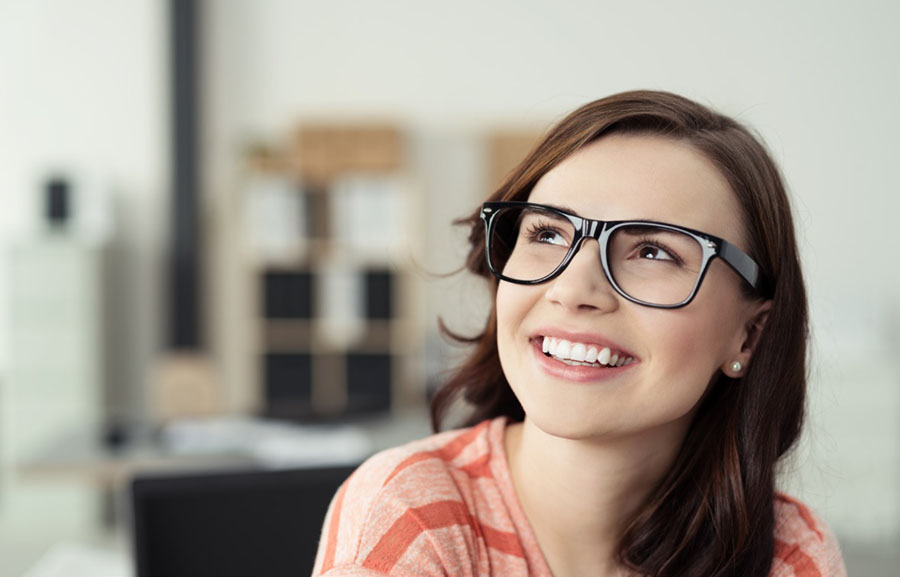 Struggling with achieving the results you want?
Need self-motivation techniques?
Want quick results and are time poor?
Want a simple solution that will stay with you?
Get rid of a habit that's holding you back
Sharyn recognises the importance of feeling comfortable with the person you work with to make changes in your life so she offers a coffee and a chat to "suss" her out first.  To book in a coffee chat, to find out more or to get started on the Journey to your new Normal, call Sharyn on 0409 855 880.
Here's what some of Sharyn's clients say about their journey……
"…another thought provoking session with lots of practical take home actions. Thanks Sharyn :)"
SG (Hobart)
"Sharyn has helped me believe in me and not what about other people think because then it all becomes about me. I would recommend her to anybody looking to make some fundamental changes in their business or personal life"
LC (UK)