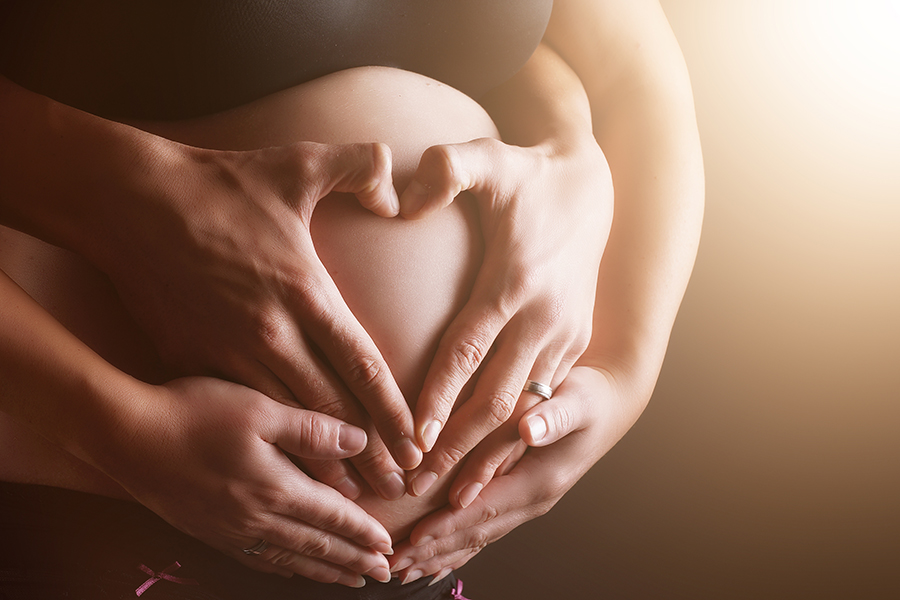 The Hypnobirthing Australia™ program is uniquely designed for Australian mothers and their birth companions. Classes prepare you with the knowledge, confidence and tools you need to birth calmly. Birth can, and should be, a positive experience – one that you will always want to remember!
The 'hypno' part of 'hypnobirthing' refers to the hypnotherapy that we use to let go of fears and condition ourselves to release endorphins during our birth.
With the help of hypnotherapy, the birth of your baby can be a more calm and relaxed experience; one where you are in the driver's seat, rather than feeling like apassenger. This is likely to reduce the need for interventions during your birthing.
HYPNOBIRTHING
Enrolments Essential
See the Website and phone Your Health Hub to book into available classes!
Teaching mothersand birth companions techniques for a beautiful, calm and positive birthingexperience.
Classes
Classes can be attended at any stage through pregnancy, however 20-30 weeks is the ideal time to start. Parents find the hypnobirthing techniques to be down-to-earth, straightforward and easily learned.
Hypnobirthing Australia™ classes are structured in a way that the support partner is encouraged to attend. Group or private classes are available. If you are further alongin pregnancy, please contact us to discuss other class options.
There are also Hypnobirthing Australia classes available at locations throughout Australia. Further details can be found at our website hypnobirthingaustralia.com.au