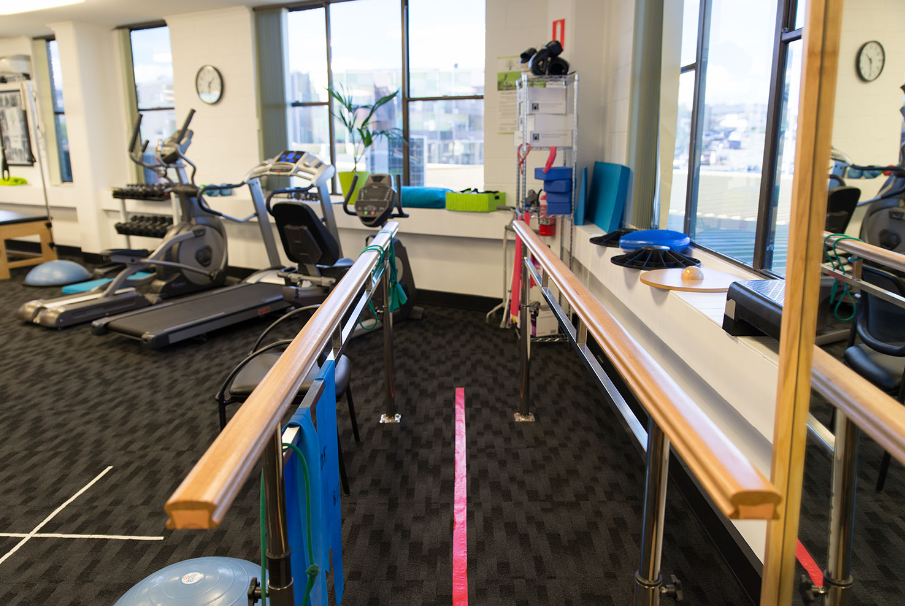 Our Falls and Balance Program runs over a 6 week cycle, with patients able to commence the program at any time.
To begin the program, participants attend a 60 minute initial assessment with our Physiotherapist to determine the contributing factors for the participants increased falls risk. Following their initial assessment the patients can commence the Falls Prevention exercise and education program.
At the end of their 6 week program the patient will have a 30min session with the physiotherapist for reassessment, to determine improvements made and any ongoing areas of weakness or concern. Classes can be continued after the initial 6 weeks if patient or Physiotherapist deems appropriate.
Falls and Balance Exercise and Education Sessions
One hour duration
45 minutes of group exercise with a focus on balance and gait training, reaction time, general strength and functional tasks.
Exercise class run by a qualified Physiotherapist
Classes is structured to allow for individualization and modification for individual risk factors.
15 min education session run by a member of our multidisciplinary team (Physiotherapy, Dietitian, Occupational Therapy).