Coronavirus (COVID-19) Update
Your Health Hub is keeping a close eye on the COVID-19 pandemic situation. We are using our social media platforms to disperse up to date information to the Your Health Hub patient community.
Your cooperation with Public Health recommendations will greatly assist with "flattening the curve" and helping our health system to cope over the coming months.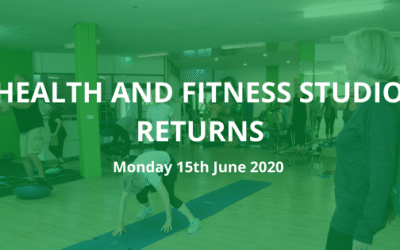 Important information regarding the reopening of the Health and Fitness Studio on June 15th. We are pleased to announce that in accordance with the easing of COVID-19 restrictions, we are now able to open our Health and Fitness studio. All classes will strictly be...