Dear our valued members,
We were all disappointed to have to temporarily close the Health and Fitness Studio but in these unprecedented times, we must abide by government guidelines in relation to indoor sporting activities.
However, to keep all our members active which is really important at this time. We have a few options to get you moving at home.
Online Classes
We are excited to offer you an alternative way to exercise by providing online classes. These classes will all be included in your membership and as with our normal programs, you will be able to access as many classes as you wish.
All your favourites class including Mat & More, Build Your Bones, Circuit, HIIT, Home-based Exercise, Stretch & Trigger Point Release and Tai Chi are now online.
Or you can choose to pay casually for classes just as before (10 pack cards are still available). A new timetable will be put in place but with the online system, you will be able to access classes at a variety of times.
Please ensure reception have a copy of your email address to ensure we can send you the video link.
How to join
Book in the class how you would normally do it
Please book in at least 24 hours prior to the class time to make sure that  you get the link to access the class
Check your inbox/spam folder.
Download and install Zoom on your device.
Click on the link on the time of the class to attend the class.
If there's a pop up says 'Host is in another meeting', please click the link again a few minutes later.
You are also able to watch the classes at a later time (i.e. not live) if you choose not to use Zoom. 
We understand that new technology can be a challenge for some of us so please reach out to us if you need assistance. 
*Please note that you don't have to be a member to join. Feel free to tell your friends to join.
New Home-based Exercise Class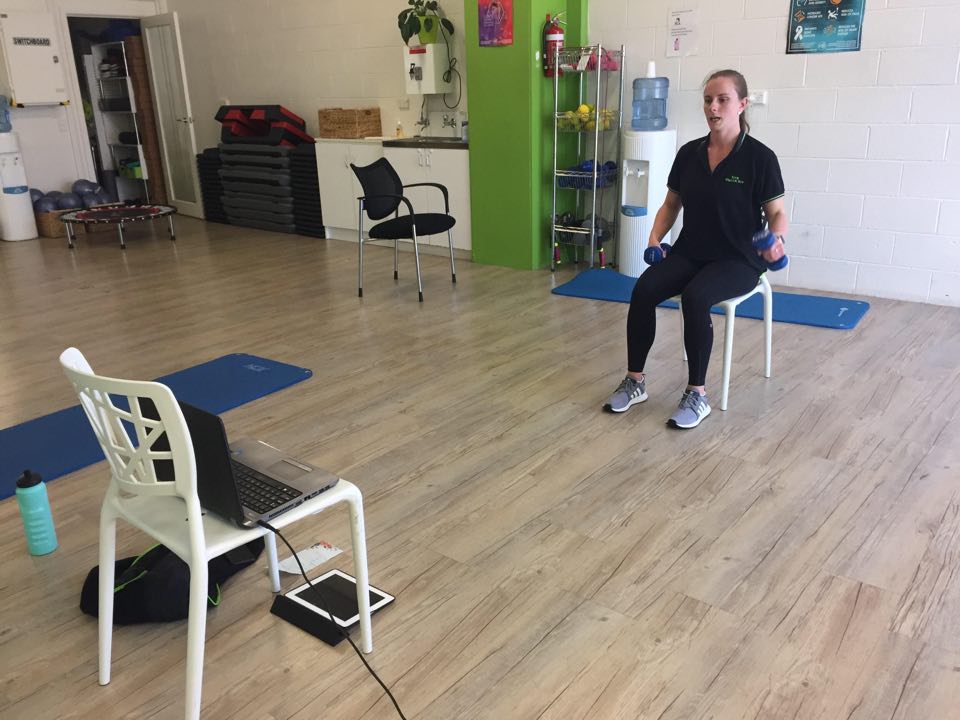 Strength2Strength class is now Home-based Exercise class to help everyone stay active at the comfort of their own home.
The class includes exercises you can do at home, with home-based equipment.
Home-based Exercise Packs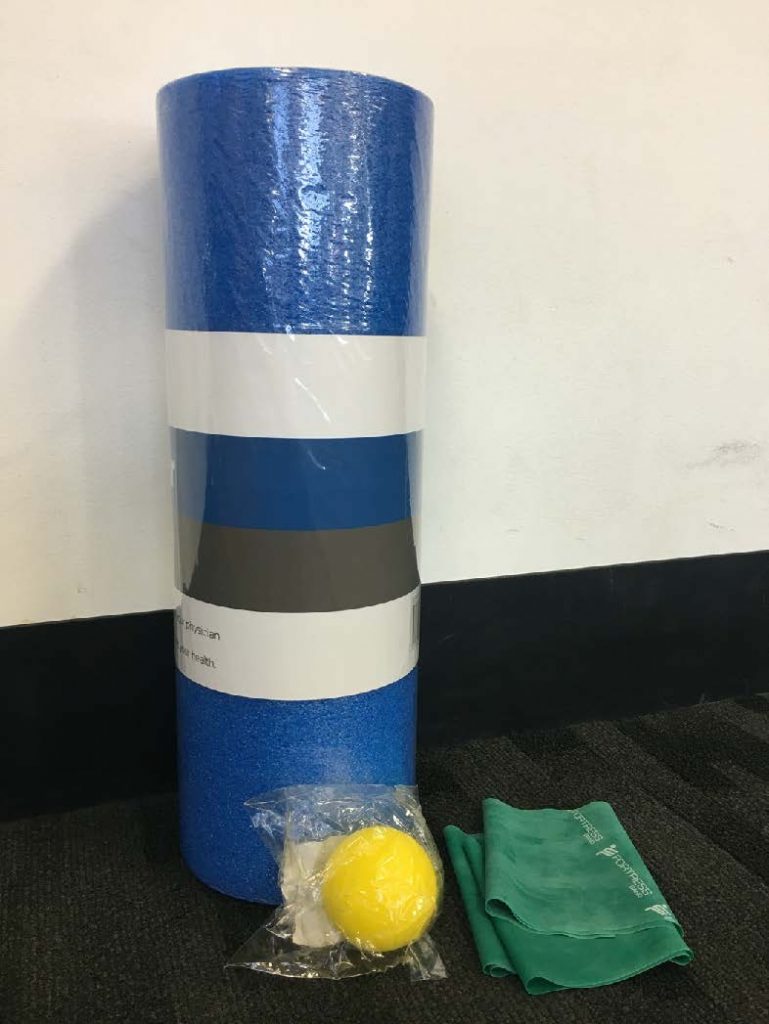 Our home-based exercise packs are together by our Accredited Exercise Physiologists.
Find out more about our exercise packs here.
Remember isolation doesn't have to mean inactivity.
Let's work together to stay fit and healthy while we flatten the curve!
Thank you again for your support.