Falls Prevention and How Exercise Can Assist in the Prevention of Falls.
Approximately one-third of Australians aged 65 years and over fall every year, with even higher rates for people in aged-care facilities and hospitals.
Falls can result in permanent disability, restriction of activity, loss of confidence and fear of falling, all of which reduce the quality of life and independence.
Risk factors for falls include:
Older age
History of falls
Poor balance
Slow reaction time
Muscle weakness
Poor eyesight
Reduced sensation in upper and lower limbs
Limitations in activities of daily living (e.g. feeding and dressing oneself)
Medical conditions (e.g. stroke and Parkinson's disease);
Some medication use
Factors that increase falls risk:
Chronic Disease
Inactivity
Reduced muscle strength
Decreased mobility
Poor balance
Lack of coordination
All of these factors are modifiable through

exercise.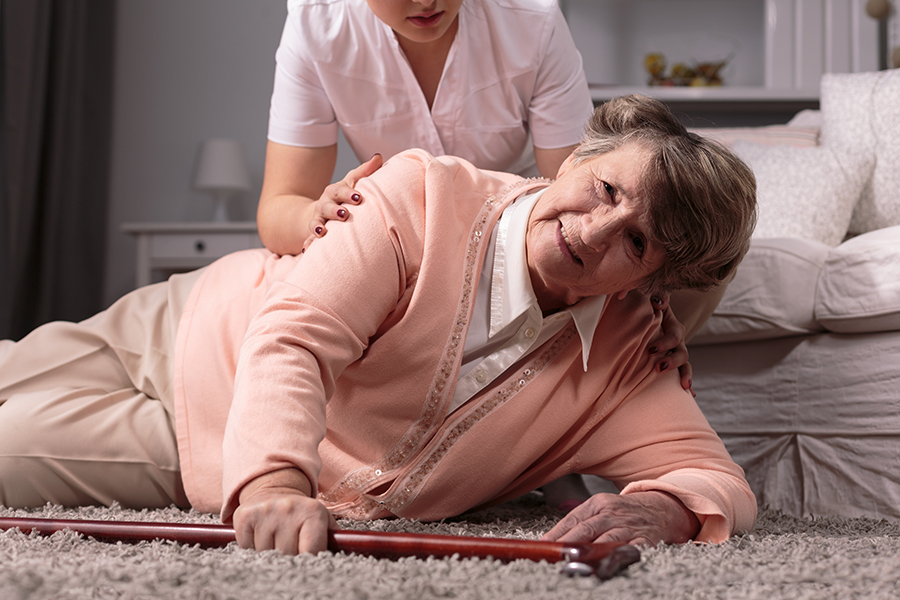 Benefits of Exercise for Falls Prevention
There is strong evidence to suggest that exercise prevents falls in older people by decreasing a number of key risk factors.
Exercise can improve muscular strength, balance, balance confidence and walking speed, as well as psychological factors such as mental ability and mood.
Exercise programs should include balance-oriented exercises, as well as general strengthening and cardiovascular fitness. Undertaking regular exercise will assist in the prevention of falls, however has many other benefits for an individual's overall health.
Here at Your Health Hub, our Allied Health Practitioners can deliver classes in the prevention of falls to give you a piece of mind so that you can exercise safely and enjoy the benefits.
Please contact us to book your appointment.