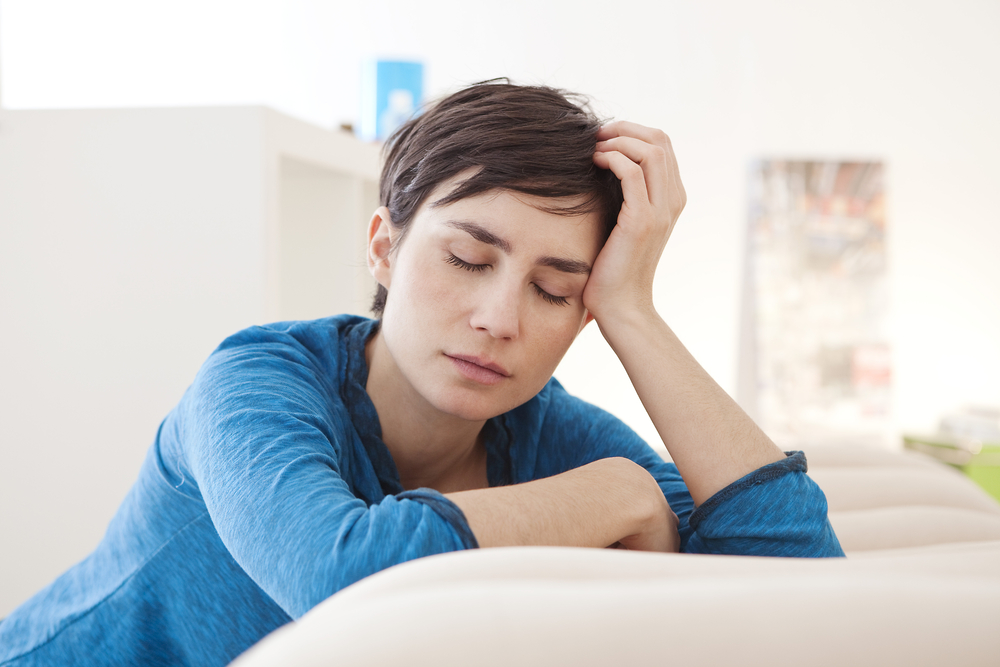 Fibromyalgia is a chronic disorder with a number of possible triggers. It is characterised by long-term musculoskeletal pain throughout the body that can affect joints and soft tissues, sleep disturbances and chronic fatigue. There are also other common symptoms, including depression, anxiety, brain fog, memory problems, headaches, hypersensitivity to light and/or sound, numbness and tingling in hands and feet, and shortness of breath.
Triggers can include one or more from a list including previous infections, trauma (physical or emotional), genetic predisposition, abnormal pain responses and chronic sleep disturbances.
Because some of the symptoms of fibromyalgia can be similar to other conditions such as depression and chronic fatigue syndrome, it is vital that patients get a correct diagnosis and appropriate treatment from a multi-disciplinary team to address the wide range of associated symptoms. If Fibromyalgia is a problem for you, call Your Health Hub now on 03 6122 0150 to book an appointment.
Who is Likely to Suffer from Fibromyalgia?
People of any age can suffer from this condition – although, it is more common in mid-life in the 30s-60s age group. It affects more women than men with only one in ten sufferers being male. It can often occur in patients who have another medical condition such as hypothyroidism, systemic lupus, scleroderma or rheumatoid arthritis. Onset is often associated with periods of prolonged stress and poor sleep and problems with regulation of the autonomic nervous system – all of which can interfere with the body's natural ability to repair and heal itself.
Self-Help for Fibromyalgia
Following a few simple principles regarding diet and lifestyle can help to improve mood and energy levels and decrease pain.
Aim to eat a high fibre diet, including as wide a variety as possible of fresh vegetables and fruits. Limit intake of refined sugars and processed, refined foods, 'fast foods' and commercial baked goods that are often high in trans-fats that can be rancid. Limit intake of caffeinated drinks and alcohol and aim to drink two litres of water every day.
Practise some stress management or relaxation techniques. This could be having a regular, gentle massage or participating in a Yoga or Pilates class.
Take regular aerobic exercise if your health care practitioner advises that it is safe and appropriate to do so. Taking light to moderate aerobic exercise two or three times a week can improve quality of life, lift mood and reduce pain and fatigue.
How Can Your Health Hub Help?
It is likely that patients with Fibromyalgia will see Osteopath Matt Blackburn on their initial appointment at the centre. After a thorough case history and patient assessment, Matt will be able to understand the range of symptoms a patient is experiencing. His gentle approach to Osteopathic treatment can relieve the painful symptoms and target local pain and muscle tension.
We will aim to link patients with other therapists within our team who can work with them to support their health, addressing the management of pain and other symptoms, improving sleep quality and psychological well-being and looking at diet and nutrition to see whether food allergies or intolerances may be involved.
Supplementation with specific nutrients is often recommended; for example, Magnesium (levels of which are often low in Fibromyalgia patients), may help with pain, boosting Serotonin levels may help with mood, sleep, depression and anxiety.
At Your Health Hub, our multidisciplinary team of health care professionals can help our patients to manage all aspects of Fibromyalgia. Our comprehensive and holistic approach will not just treat the symptoms, but will provide each patient with a treatment plan tailored to their individual needs, designed to support not only physical well-being, but emotional and mental well-being too.