Name: Ros Luck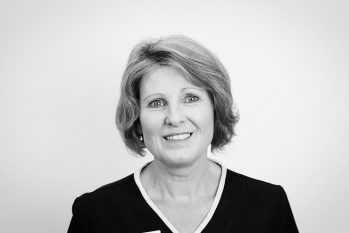 Profession:
Qualifications:
Certificate IV Business Administration (State Enterprise Training)
Certificate IV Professional Practice Management (University of New England)
Member of Australian Association of Practice Management (AAPM)
Role in the hub:
To grow and lead a dynamic administration team.
To provide friendly and efficient customer service to ensure all your questions are answered and your needs are met.
To provide the structure and support required by our many and varied health professionals so they can concentrate on bringing their very best to our clients.
Special interest areas:
Customer service
Training and mentoring
Values:
Teamwork
Equality
Empowering Others