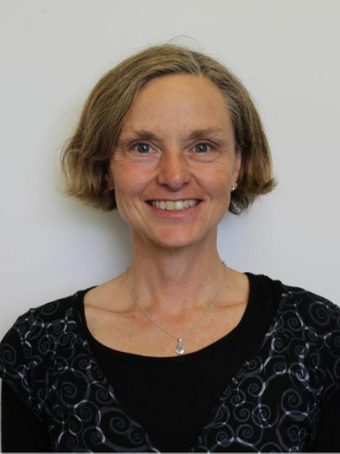 Dr Michelle Woods
Nurse Practitioner & Credentialled Diabetes Educator
Michelle completed her Doctorate and Master of Science Nursing (Nurse Practitioner) at the University of Colorado with an emphasis in adult primary health care. Her expertise as a Nurse Practitioner started in theUnited States working in General Medicine and Endocrinology practices. She has been certified both in the USA and Australia as a Credentialled Diabetes Educator. When Michelle is not working at Your Health Hub, she is with the Royal Hobart Hospital Diabetes Centre where she has a clinical management focus in complex care.
At Your Health Hub, her practice will extend to chronic disease management and women's health. As a Nurse Practitioner, she has a collaborative agreement with Dr Rybak. Michelle is available to see Dr Rybak's patients for reviews and follow up.
Michelle is accepting new patients 12 years and older.
Michelle is also a key member of our TRANSFORMED Weight Loss Program Team. Clients will be able to see Michelle as a part of their program.
For more information about our in centre and online Medical Weight Loss Programs click here.