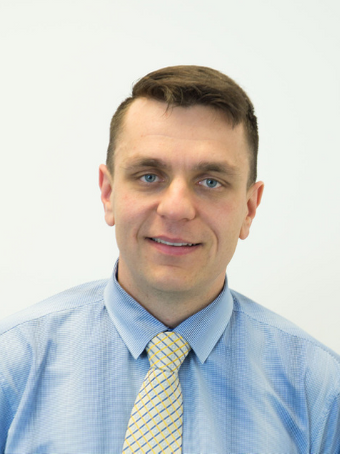 Role at the Hub: General Practitioner
Arriving with his family from Poland in 1992, Maurisz was educated in Hobart at the University of Tasmania, graduating in Medicine and Surgery in 2002.  Since graduation, Dr Ryback has worked in a wide range of hospital and general practice positions in Tasmania and other States of Australia.  He was awarded a Fellowship of the Royal Australian College of General Practitioners in 2012.
Mariusz has a close interest in Psychiatry and Psychological Medicine as well as plastic surgery.  He is a keen teacher of general practice Registrars and has a continuing interest in the education of medical students from the University of Tasmania.  As well as being a busy father with two young sons, Mariusz is a keen cyclist and motorsport enthusiast.