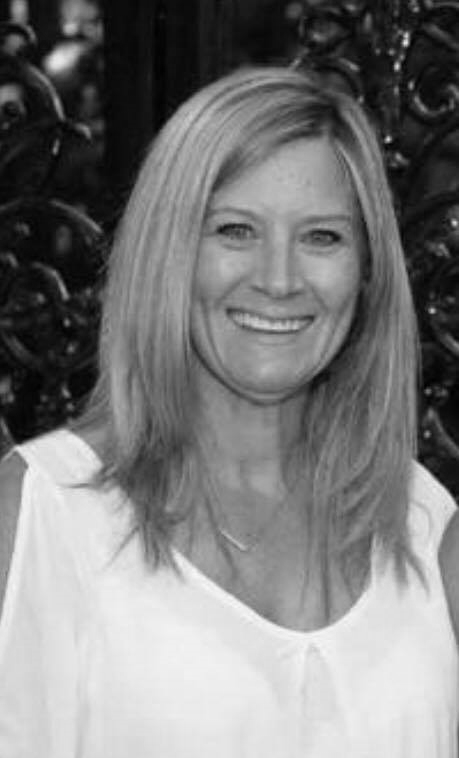 Cheryl provides regular contact, follow up and support for our Weight Loss Program Members.
Cheryl has worked as an Enrolled Nurse At The Royal Hobart Hospital for the past 14 years and has also worked in the fitness industry for 30 years.
Cheryl works with her clients to help them achieve a positive attitude towards maintaining a healthy lifestyle including both dietary, psychological and exercise aspects. During her career in both fitness and nursing Cheryl has particularly enjoyed the relationships she has built with her clients.
Cheryl's passion to assist her clients to achieve their goals stems from her own desire to enjoy a healthy and active lifestyle.