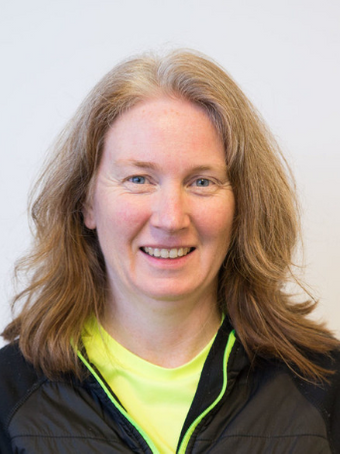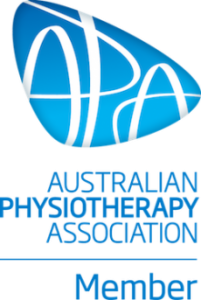 Amanda Robertson
Physiotherapist & Pilates Instructor
Qualifications:
Bachelor of Physiotherapy
Level 3 (Advanced) Equipment Pilates
Level 2 (Advanced) Mat work Pilates
Role in the hub:
Provide Physiotherapy assessment and treatment for clients of the Hub
Provide exercise program prescription including pilates based exercises
Provide exercise supervision in our Rehabilitation gym and pilates studio.
Teach various classes including Mat & More, Tai Chi, Falls & Balance and Dancing with Parkinson's.
Work with children through to older adults.
Special interest areas:
Functional training including pilates
Working with children & teens to improve movement, strength and flexibility.
Values:
Providing individualised programs and care to clients to help them achieve their best
Improving strength, posture, balance and pain control.
Utilising physiotherapy knowledge to ensure programs are safe, effective and appropriate to client needs